With the development of science and technology, our daily lives are surrounded by various smart watchs, such as smart phones, smart TVs, smart sweeping robots, etc. These smart homes have brought a lot of convenience to our lives, which can be said to be quiet. Changed our way of life.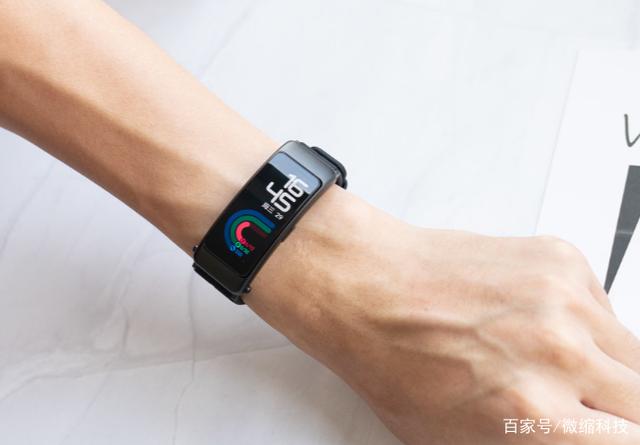 More and more smart wearable products have become our necessities, such as children's willful smart watches, various Bluetooth headsets and smart bracelets, all of which are popular smart devices. Today, I will introduce you a Huawei smart bracelet B6. Interested friends can take a look together.
This Huawei smart bracelet B6 adopts a streamlined integrated design as a whole, simple and stylish, with a 3D curved flexible color screen and a 1.53-inch AMOLED high-definition display. It looks very advanced, making it more comfortable and beautiful to wear. Good promotion. At the same time, the screen resolution is as high as 188*460, and the pixels per inch is as high as 326PPI, so the overall look and feel of the text and patterns of the bracelet B6 is particularly excellent. In addition, the B6 is also equipped with a fluorine rubber wristband. The material is very skin-friendly and natural. The breathable and sweat-wicking effect is also great. The key is that it is versatile in daily life. No matter what kind of dressing style, you can easily hold it.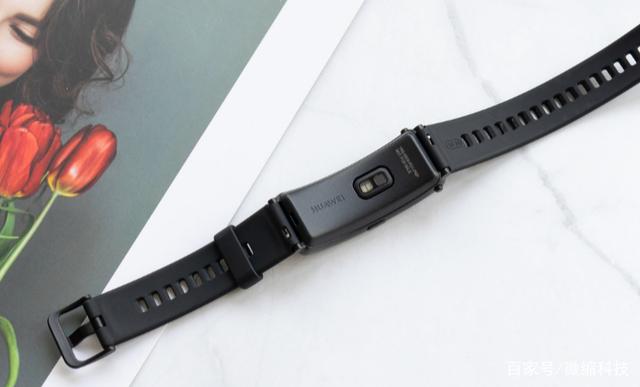 The bracelet B6 is equipped with Kirin A1 chip, with Bluetooth 5.2 protocol, dual MIC noise reduction and self-developed audio optimization algorithm, which can greatly improve the signal's ability to pass through walls and effectively remove background noise, so we can also Can talk clearly. In addition, this bracelet also supports nine exercise modes such as running, cycling, rowing machine, elliptical machine, etc. It can be combined with professional exercise algorithms to provide us with professional exercise evaluation and suggestions. It can also be used with Huawei Sports Health App if you want to exercise. It's very convenient to start exercising right away.
In addition, the Huawei Band B6 uses Huawei's self-developed TruSeen3.5 intelligent heart rate monitoring technology, which has higher accuracy. You can open the automatic heart rate measurement in the sports health APP to record the heart rate status throughout the day and easily check your health status. In addition to heart rate monitoring, B6 also has a pressure monitoring function. Huawei has built HUAWEI TruRleax technology through a large number of scientific experiments, data analysis and model construction, which can accurately assess stress conditions and has a breathing training function that can help us adjust our breathing and relieve stress. . It also has a variety of functions such as scientific sleep aid, screening for the risk of sleep apnea, blood oxygen saturation detection and management of women's menstrual cycle, which is really intimate and practical.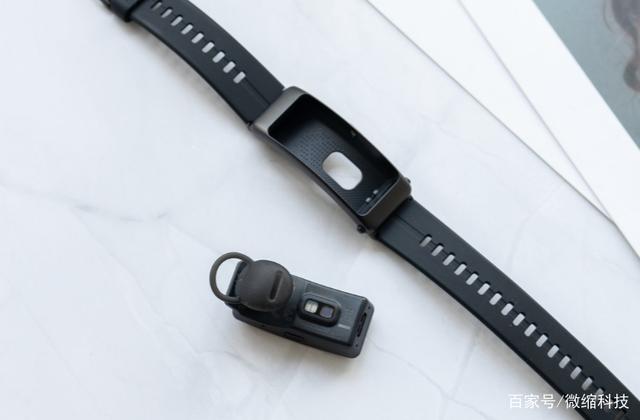 Finally, it is worth noting that Huawei Band B6 can be said to be a sports health monitoring, intelligent auxiliary functions such as QR code payment that integrates Bluetooth headsets and bracelets. Controlling music is a multifunctional product. One device can provide multiple experiences and is definitely worth starting.