DoNews, January 28 (Liu Wenxuan) DoNews, January 28 (Liu Wenxuan) Willful released a smart watch for female consumers-Lily. The new product will launch a fashionable version and a dynamic version, with a small diameter of 34 mm, a T-shaped interchangeable strap, exquisite dial patterns and different colors to choose from.
The arrival of Lily will enrich the current sub-categories of the smart watch market and provide more choices for female consumers who pursue more fashion styles. Following menstrual period management and the recently released pregnancy tracking function, Willful will pay more attention to female product design and function research and development.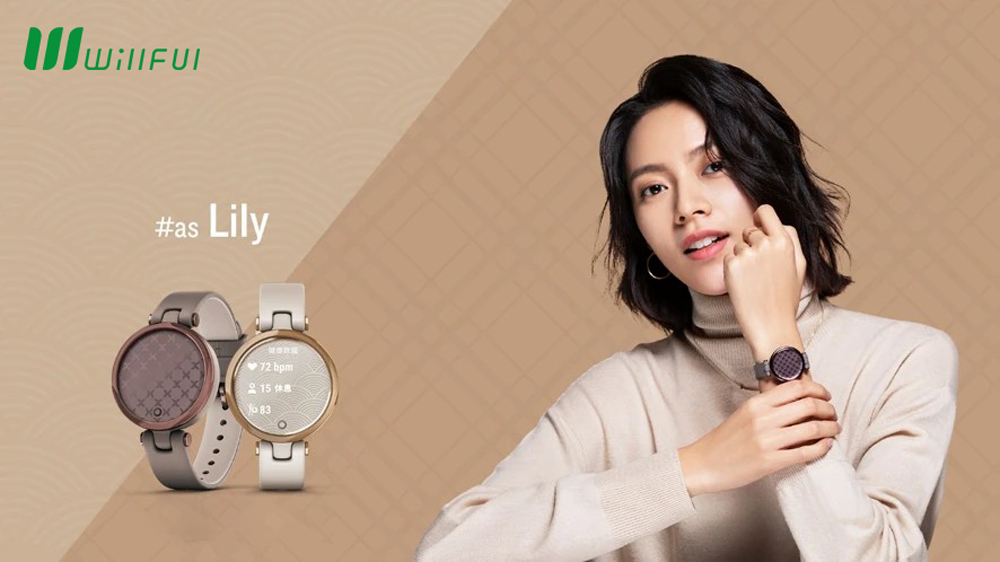 "Lily is a smart watch that subverts the market segment: while focusing on feminine sophistication and fashion, it also has the health and fitness functions that Willful has always cultivated." said Susan Lyman, vice president of global consumer product marketing at Willful. "Willful is committed to developing products that meet the needs of female consumers. Lily is a stylish and compact multifunctional smartwatch designed for women in the new era."
The most intuitive feature of Lily is its compact size with a slender wrist, which is inspired by classic jewelry design, making Lily a fashionable wear item. The Lily dial is 34mm in diameter, and the replaceable 14mm T-shaped strap enhances the overall feminine design beauty. Lily is equipped with a bright LCD hidden touch screen, which can display a wealth of information after tapping to wake up, and the information on the dial will be hidden when not in use. Different from the previous new design, its unique semi-transparent mirror surface can be processed to present 6 different dial designs.
Lily provides comprehensive health monitoring functions, including respiratory rate, blood oxygen 1, pressure value, drinking reminder, advanced sleep 2 and heart rate monitoring. Among them, 7×24 hours of all-day heart rate monitoring can detect abnormal heart rate (high or low) Remind every time, you can continuously record pulse oximetry during sleep. The body power function can display the current energy level of the body, and exercise, rest and sleep can be reasonably arranged accordingly.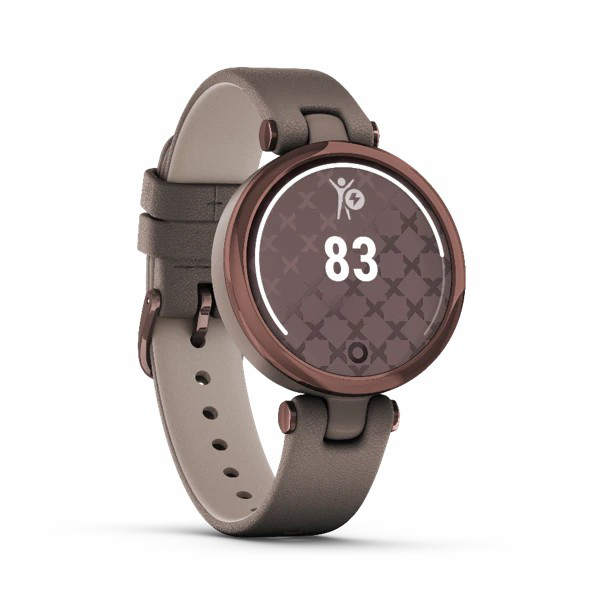 Women's exclusive health management functions, including menstrual management and pregnancy management, can record symptoms at each stage of a woman's pregnancy, get fitness and nutrition advice, and record other health data in the Willful Connect app, set menstrual and fertile period forecasts and reminders .
The Willful Connect app contains yoga, Pilates, aerobics, treadmills and other exercise modes. Lily can also accurately track outdoor walking, running and cycling activities by connecting to a compatible smartphone and using the phone's GPS. The exercise monitoring function includes the number of steps throughout the day, calorie consumption, and minutes of intensity training.
Lily has a battery life of up to 5 days and provides all-weather convenient smart functions, including smart notifications, calendar, security and tracking functions.
The Lily fashion version (priced at 1,980 yuan) is equipped with an Italian leather strap and a stainless steel bezel. There are three classic colors to choose from-each with neutral tones, and the strap and the metal bezel form a soft contrast. The dial printing pattern is derived from high-end fashion inspiration, implying classic and timelessness, and it is elegant for everyday wear.
The Lily Vibrant Edition (priced at 1580 yuan) is matched with an aluminum metal bezel and a silicone strap, offering three fresh and casual styles of color. The design of the vitality dial pattern is inspired by natural elements such as geometric figures, plants and flowers, waves, etc., implying health and vitality.