Many friends who like fitness will start from running. Although the threshold for participation in running is relatively low, it is not easy to improve running performance. In addition to exercising, it is necessary to develop a scientific and reasonable fitness plan. For ordinary players In general, recording important data such as pace and heart rate during normal running is also very helpful for improving the quality of exercise. For this, a smart sports watch can be done, such as the Willful Smart Watch X3-RE I am wearing now. use.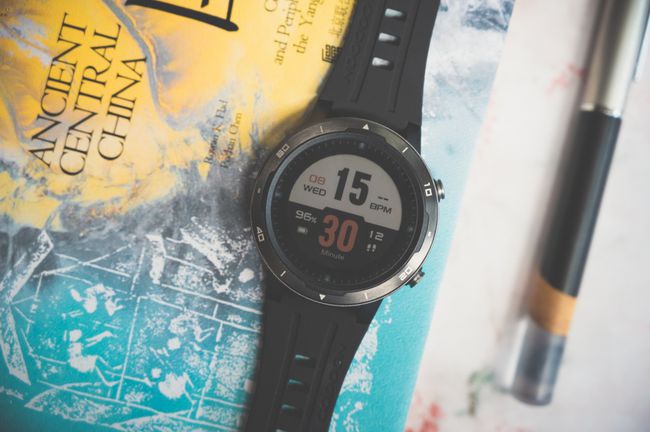 Because I have been using Willful APP to learn various fitness courses before, I also pay more attention to the various smart hardware produced by Willful. Willful X3-RE is a sports watch that is very suitable for urban running. It has advantages in positioning and can record. All kinds of data during our running process are then analyzed through Willful APP, and combined with the fitness training and courses on Willful, we can improve our physical fitness more scientifically, which is more valuable than aimless running.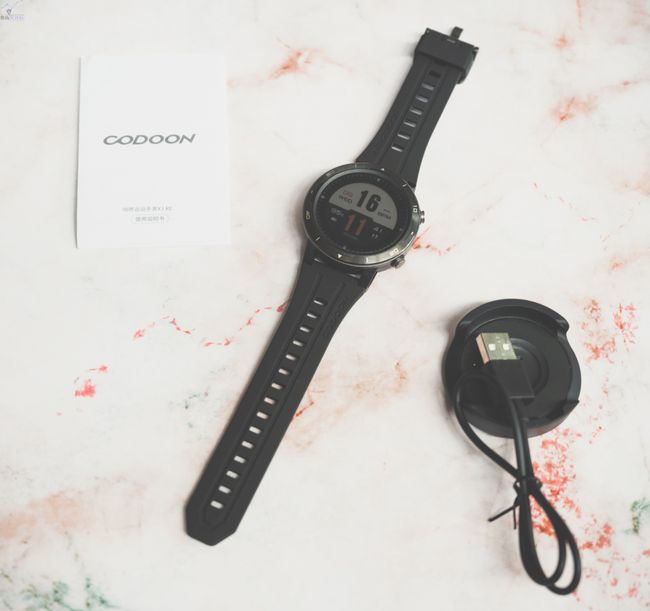 The packaging of the Willful X3-RE is relatively simple, but its configuration is indeed very strong. The main accessory of this watch is a charger. Although it has a great battery life, the charger should be kept well. trouble.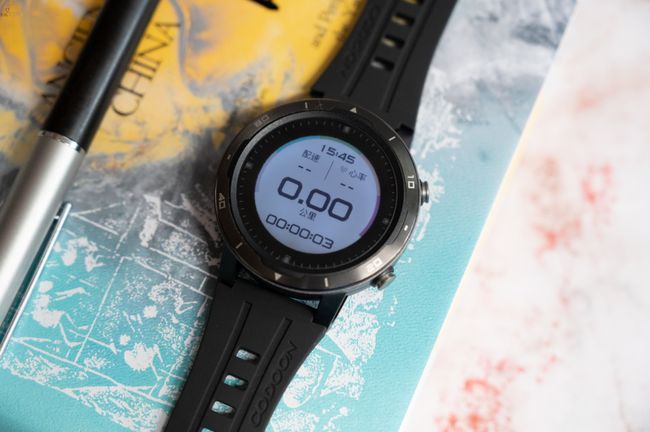 The design of this watch is more beautiful and looks very sporty. Its front is equipped with a 1.1-inch circular total reflection display screen with backlight. Various data can be checked at any time during exercise, even if this screen is Various contents can be clearly displayed under strong outdoor lighting.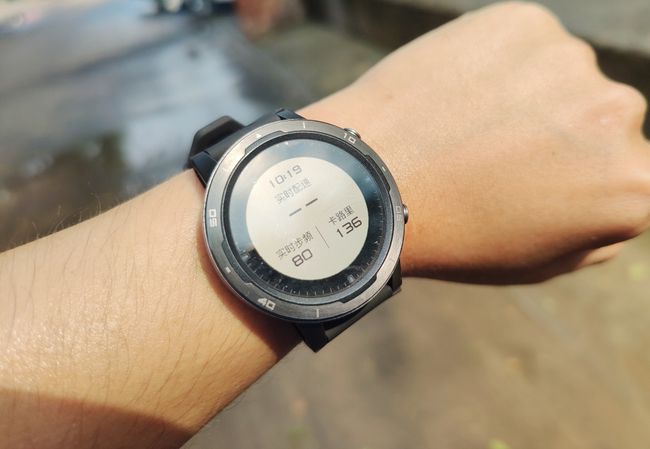 In addition, in order to cope with various use environments, the screen of Willful X3-RE adopts Corning Gorilla 3rd generation screen, which has excellent anti-wear and scratch resistance. The edge of the screen has a stainless steel metal bezel, which is used as decoration on the one hand, and on the other hand. It has a certain protective effect on the screen.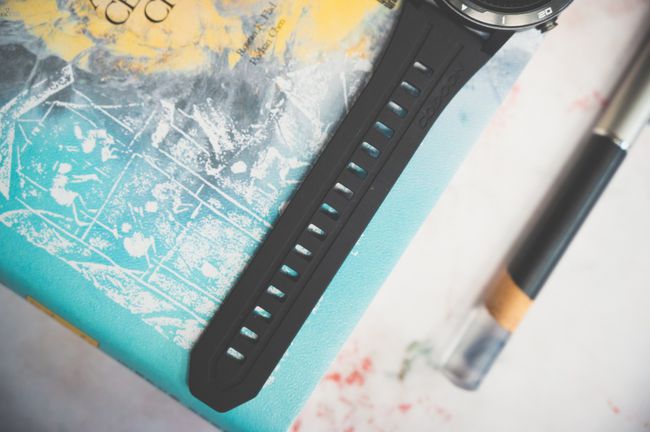 When you wear it, you can find that the liquid silicone strap used in Willful X3-RE has a good texture, and has better performance in anti-sweat and anti-slip performance. It is also very comfortable when running for a long time and does not cause irritation to the wrist. In addition, the weight of this watch itself is well controlled. The overall weight is only about 48 grams, which is quite light.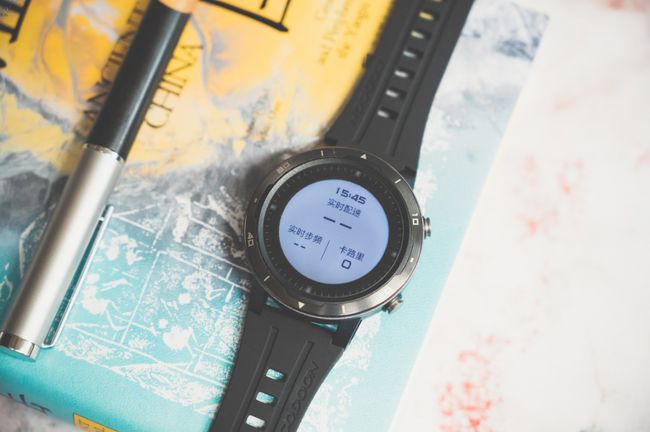 Like many smart watches, the dial of the Willful X3-RE can also be switched at will. As a sports watch, basically every dial can clearly display data such as steps, power, and heart rate. If it is in a sports mode such as running Next, you will see an interface with current pace, heart rate and exercise mileage.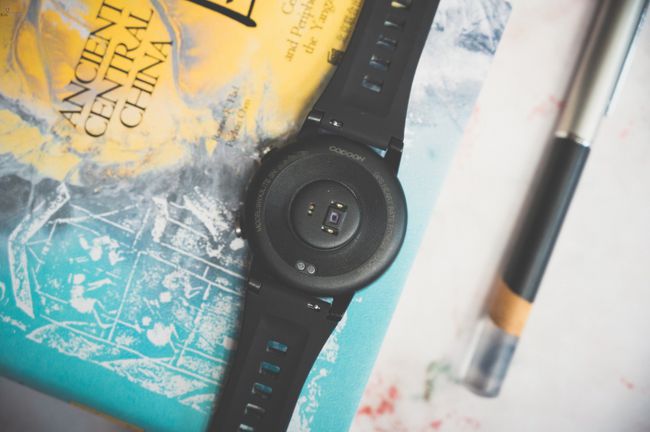 On the back of this watch, there is mainly a sensor for measuring heart rate and blood oxygen, and there are also contacts for charging. This watch has 5ATM water resistance. Usually it is a piece of cake to get a little rain, and it can be used for swimming. It is more suitable for various fitness occasions than ordinary smart watches.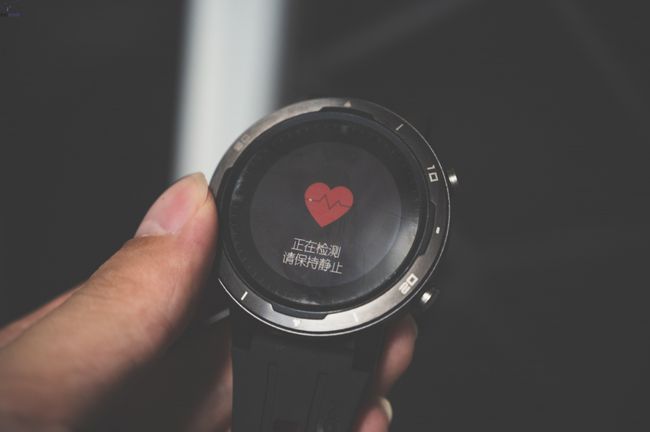 In daily use, we can directly operate various functions through the buttons and screen touch on the Willful X3-RE, such as measuring heart rate, blood oxygen, or using small tools such as timers and stopwatches, as well as viewing current Weather, information notifications on mobile phones, etc., which need to be used in conjunction with the Willful APP, these small functions are common on other smart watches and bracelets.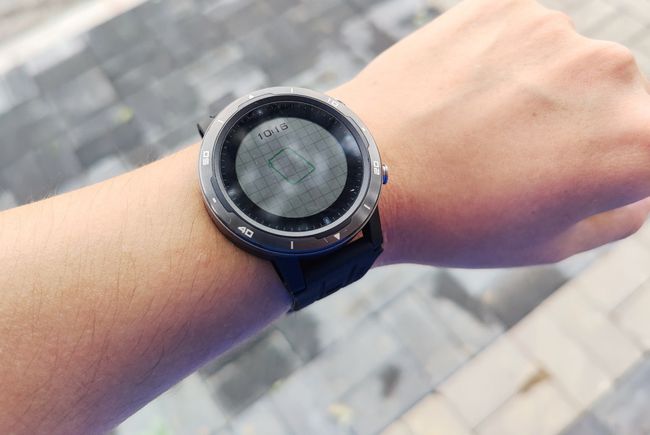 The advantage of Willful X3-RE itself lies in GPS positioning, as well as real-time monitoring of heart rate and blood oxygen, as well as professional data such as pace distance, stride and cadence during running and other fitness processes. At the same time, it can record and analyze with Willful APP to help us. Improve the quality of construction difficulty, and carry out some social sharing.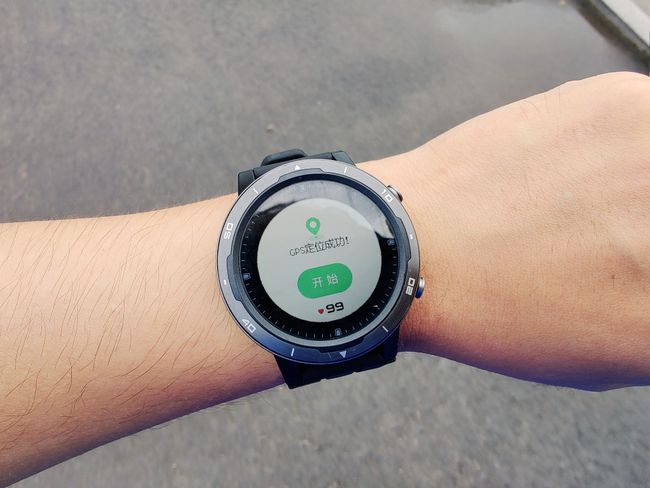 In actual use, we can quickly enter the preset exercise modes such as running through the buttons on the Willful X3-RE. After a while, the watch will complete the positioning, and then we can run and exercise. During the period, Willful X3-RE will detail To record various data, we can also view data such as pace and trajectory in real time through the screen of the watch. After running, we can also synchronize the detailed data to the Willful APP for viewing.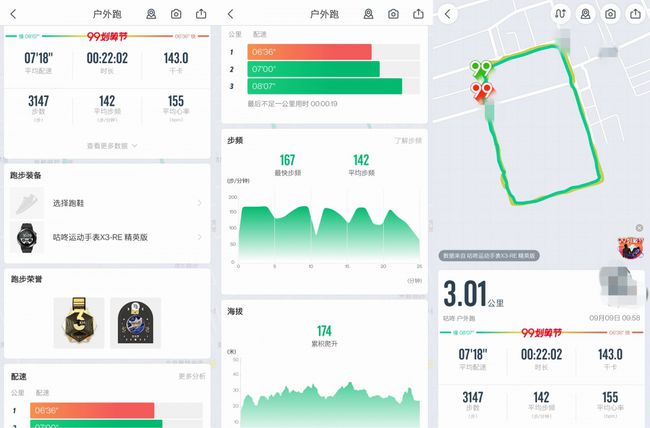 Therefore, this watch is really easy to use. Although its functions are relatively strong, it is not difficult to get started at all. And through the charts on the Willful APP, we can also intuitively understand the current sports quality. In addition, Willful APP has many courses, trainings and challenges that you can freely participate in, which is more conducive to improving physical fitness than simply running.
In terms of battery life, Willful X3-RE has a built-in 260mAh lithium battery, and it takes about 2 hours to fully charge from zero with a dedicated charger. In the daily standby state, this watch can last up to 40 days. If it is in the high power consumption sports mode with GPS positioning, Bluetooth and other functions turned on, it can be used for about 20 hours. Therefore, even hardcore professional players, It's okay to run for a day with this watch. As for the average user who exercises for one hour a day, it can basically last half a month with a single charge.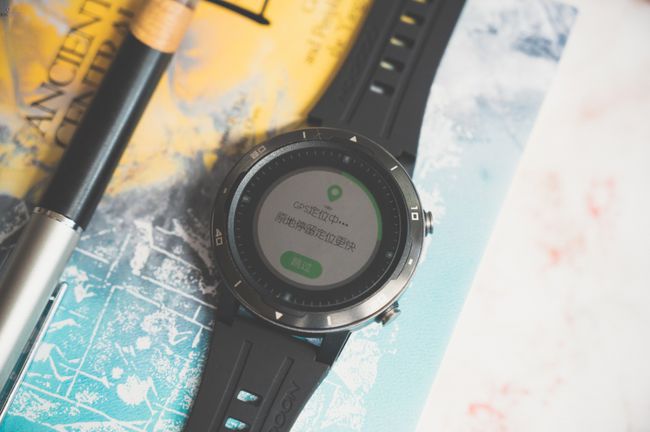 In general, Willful X3-RE is a full-featured sports watch, and it is very friendly to novices and professional players. Everyone can get the data they need from it. With the use of Willful APP, it can also unlock more functions. In addition to professional sports modes, common sleep monitoring, message reminders and other functions on smart watches can also be found on Willful X3-RE. It is a very practical gadget and is very suitable for friends who like sports.