In the past two years, everyone has paid more and more attention to health. Many of them have begun to participate in various sports. For example, running is a very low-entry fitness method. If you can accurately record various data when running, it is also very helpful to improve your fitness effect. . At present, there are many smart sports watches on the market. This kind of equipment does not require complicated operations and is easier to use. For example, the Willful X3-RE I recently used has complete functions and supports motion track recording. It can be used with Willful APP. , Can greatly improve the quality of sports.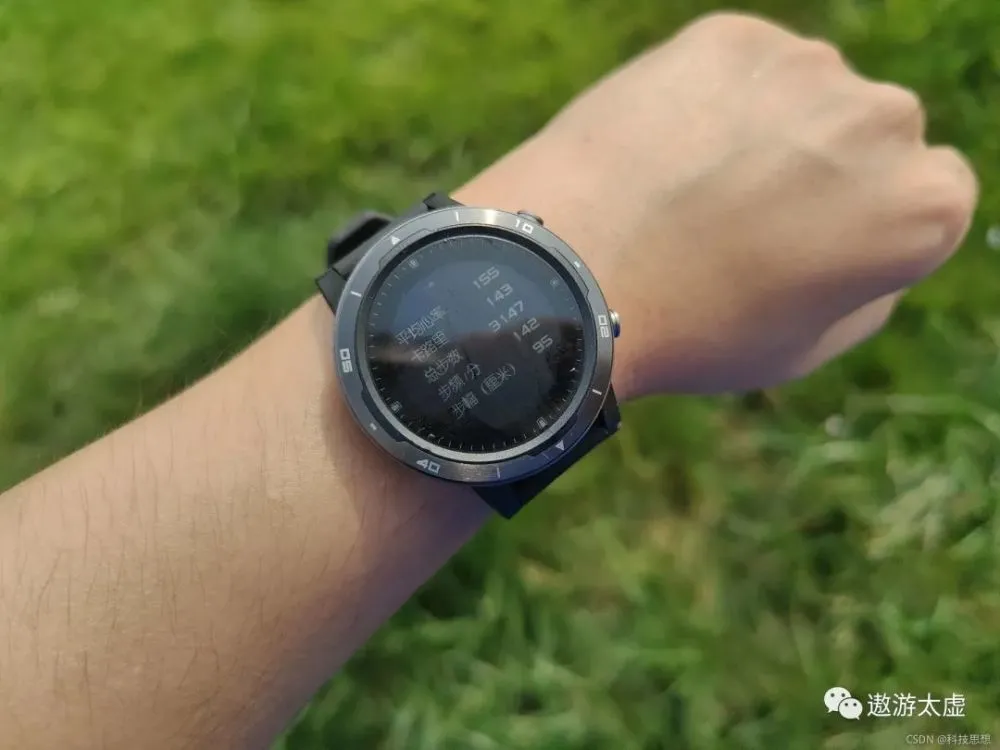 Willful X3-RE is no different from ordinary smartwatches in appearance, but the configuration inside is really professional. After all, Willful APP itself is a very popular sports community. Willful knows the needs of professional and ordinary players very well. I usually use this The watch records fitness data, or participates in courses on the Willful APP, and the operation will be very smooth.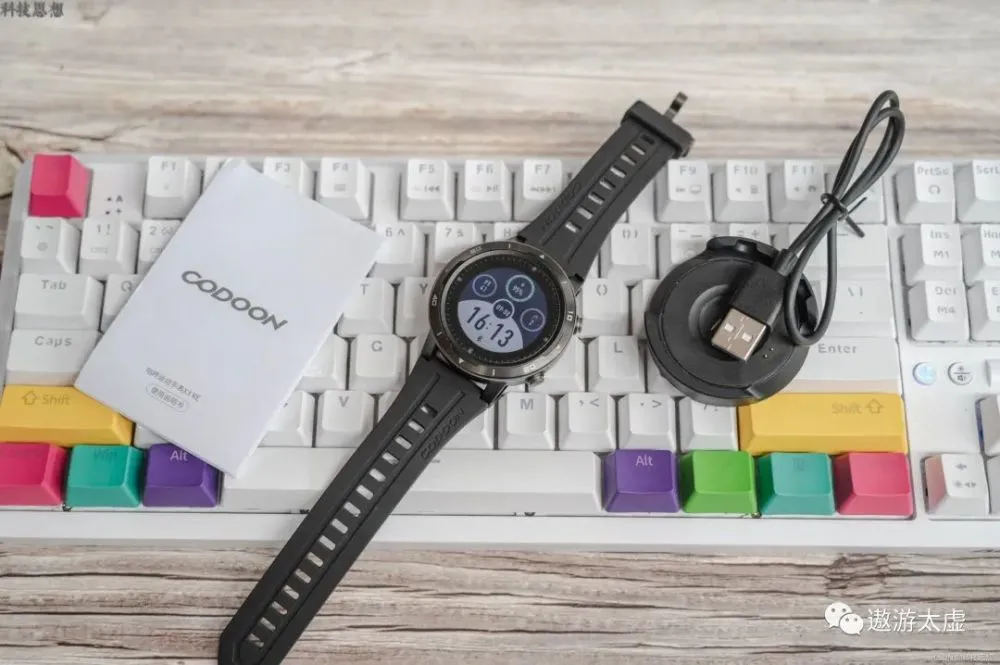 This handle does not use a fancy packaging design. The packaging box itself is very simple. The necessary charger and manual are provided inside. You can know how to use it by simply reading the manual, and then bind the Willful X3-RE to your own On the Willful APP, you can start running. Compared with the special professional sports watch, Willful X3-RE is really friendly to novices.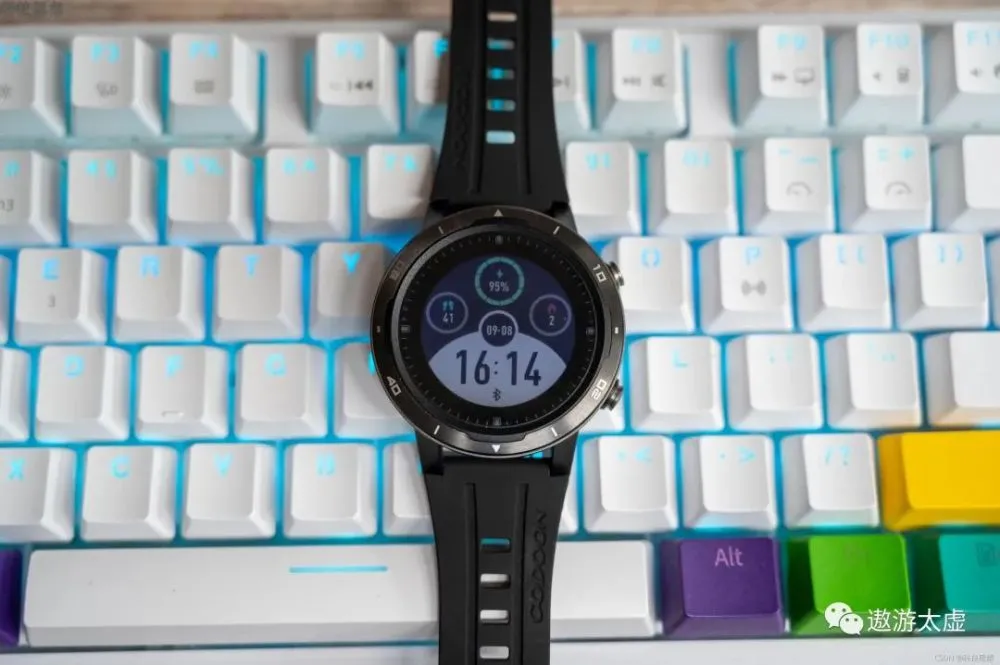 On the front of the watch, there is a 1.1-inch full-reflective constant display screen. This screen is very advantageous for outdoor use. It can also be touched to view the content on the screen under strong light, and you can see it at a glance when running outdoors. For the current pace, heart rate, mileage and other data, at night, you can turn on the backlight by pressing a button on the watch, and you can also see the screen at a glance.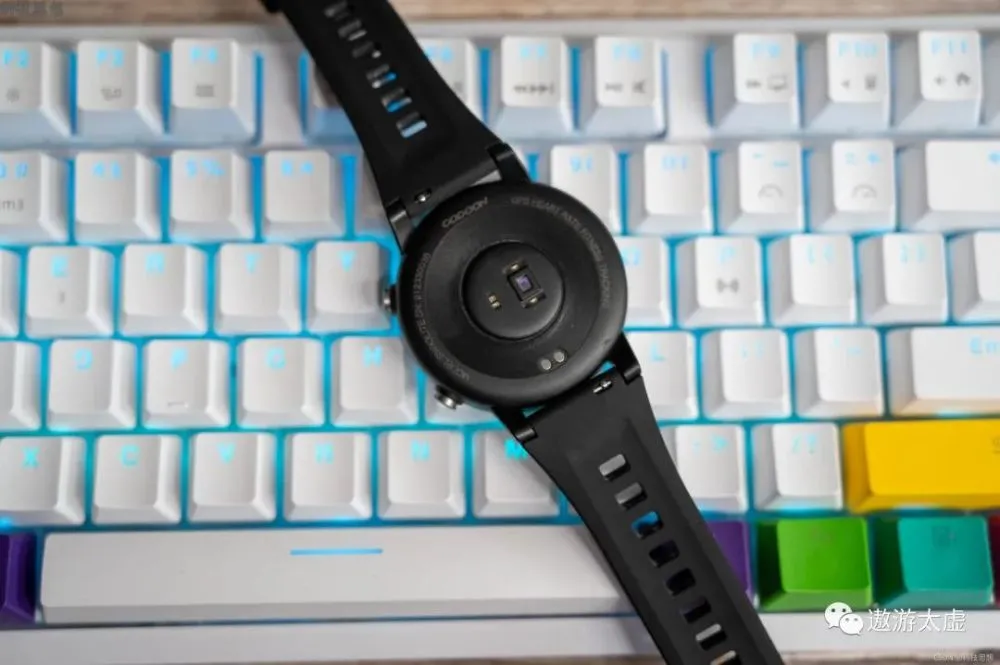 Turning to the back of the watch, you can see the sensor used to measure the heart rate and blood oxygen, and there are also metal contacts for charging. The water resistance of this watch reaches 5ATM, that is, it can be used normally when swimming, so it is completely harmless to sweat and soak in summer, and it is more practical than ordinary smart watches.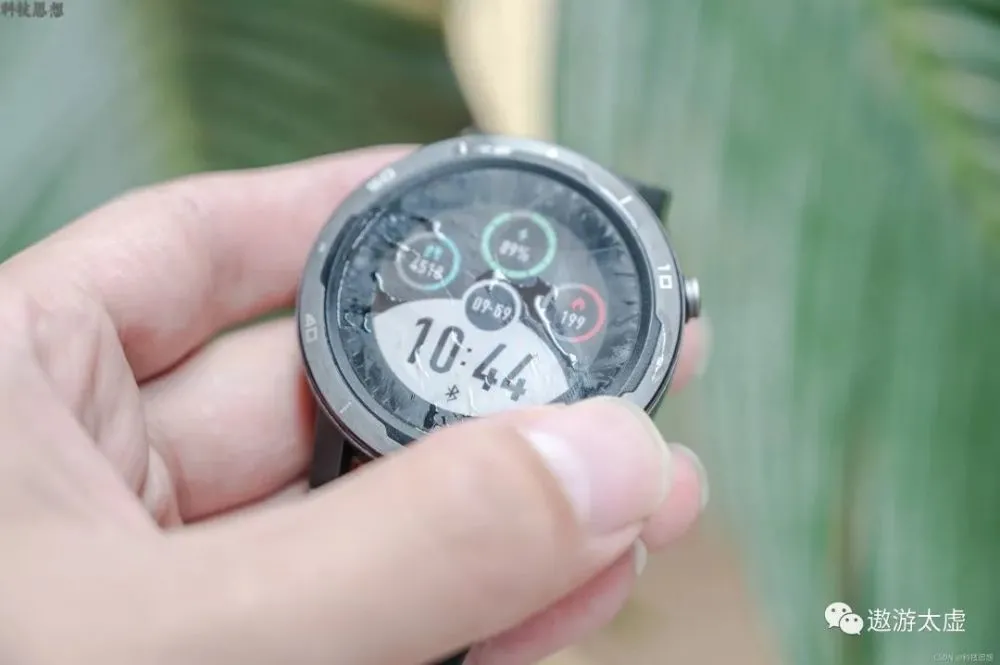 In daily use, we can directly perform various operations through the touch screen and buttons of the watch. Of course, the premise is that it is bound to the Willful APP on the mobile phone, and the data such as AGPS is regularly updated as a sport that can be used independently. The watch, Willful X3-RE has more functions on it. It is preset to have seven sports modes: outdoor running, indoor running, outdoor walking, indoor walking, mountaineering, cycling, and swimming, and you can start exercising with one button.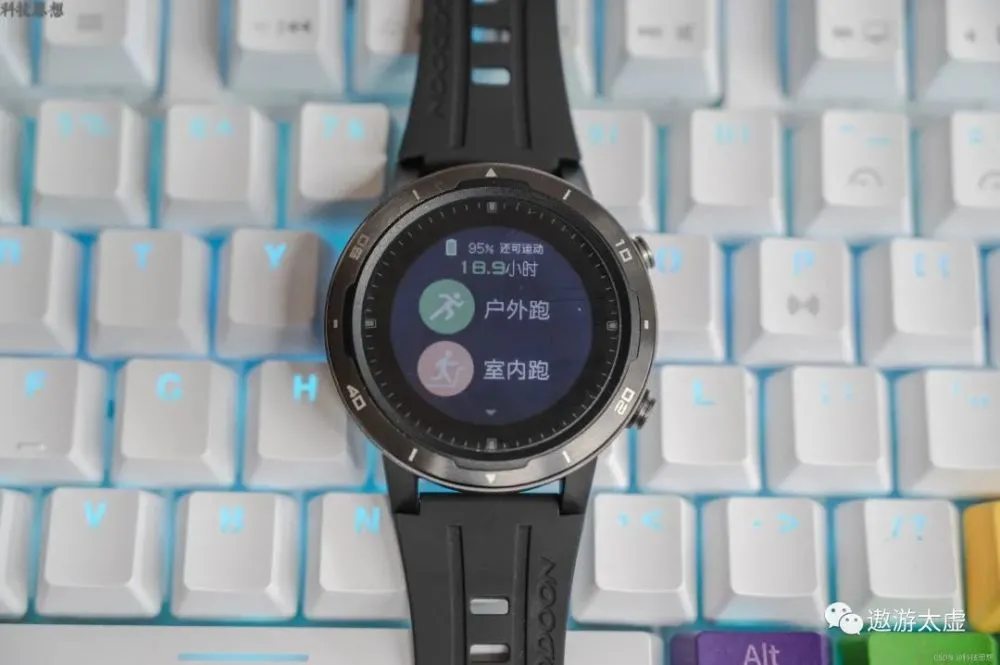 During exercise, the watch will automatically record the heart rate, blood oxygen, pace, mileage and other data that need to be referenced when running. If you bring your mobile phone during the period, you can also hear the voice reminder of the Willful APP, which will report our current heart rate status. At the same time, give appropriate suggestions. If you are still wearing Willful's smart running shoes, you can get corresponding feedback on the running posture.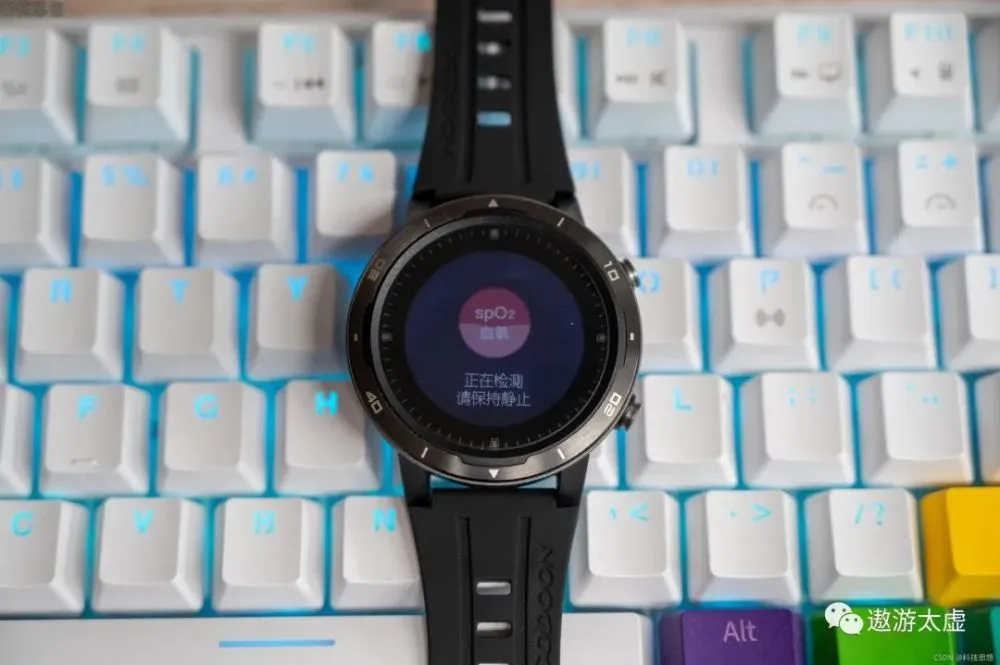 Of course, if you are simply running or a player with a certain amount of experience, you can just wear the watch directly. While running, Willful X3-RE relies on its own SONY CXD5603 AGPS chip and will cooperate with Willful's CPT city positioning technology. It can record the track of running very accurately. Compared with similar products, the route recorded by Willful X3-RE is more accurate, and the battery life is still very long.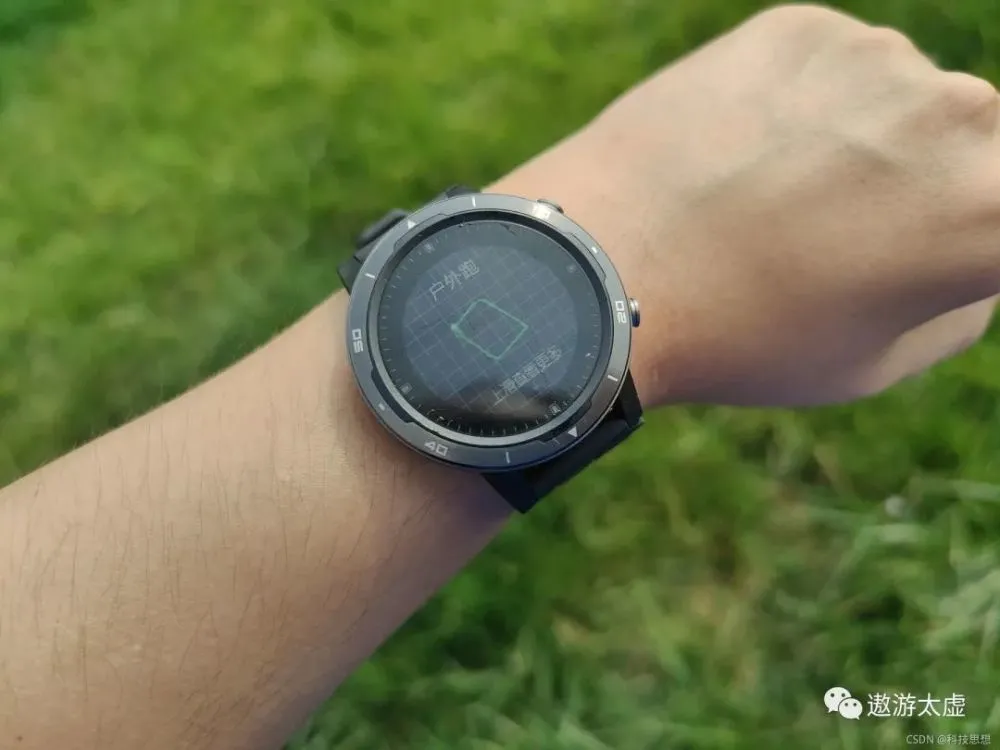 This watch has a built-in 260mAh battery. Generally, when it is fully charged, Willful X3-RE can ensure a battery life of about 20 hours even if the sports mode is always on for track recording. For those who only run for one or two hours a day. That said, there is no problem in the first half of a month, and in the default standby state, Willful X3-RE can also achieve up to 40 days of battery life, which is longer than ordinary smart watches.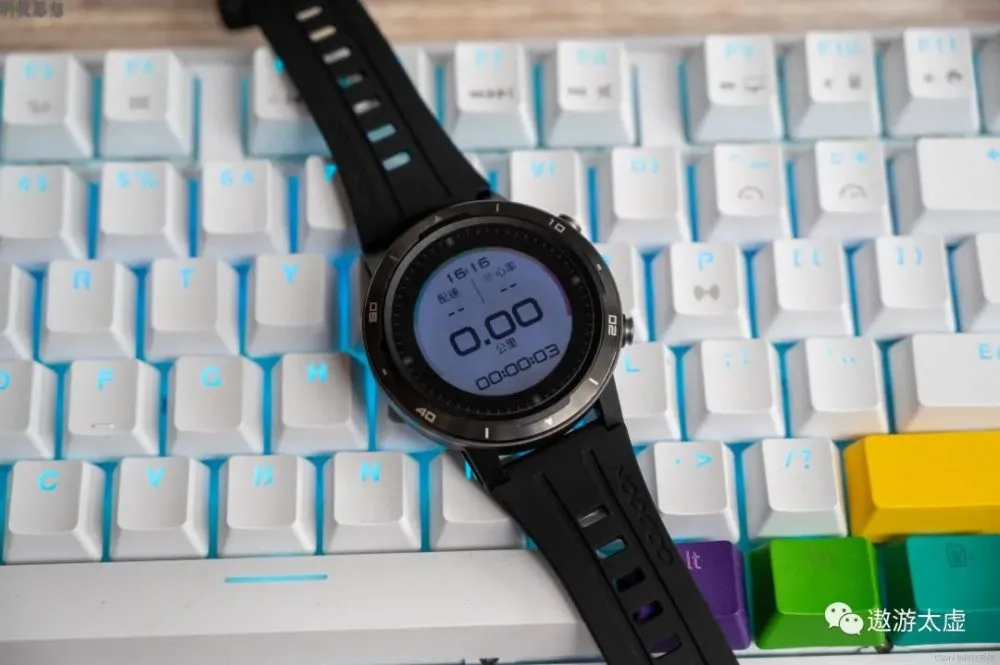 In actual use, I feel that the route and other data recorded by Willful X3-RE are very accurate, and when running, you can see how far you have run at a glance, and you can also adjust it according to the pace, heart rate and other information provided on the watch. Running rhythm, there are three interfaces in the sport mode. The first screen of the watch shows the average pace, the second screen is the real-time pace, and the third screen is the current track.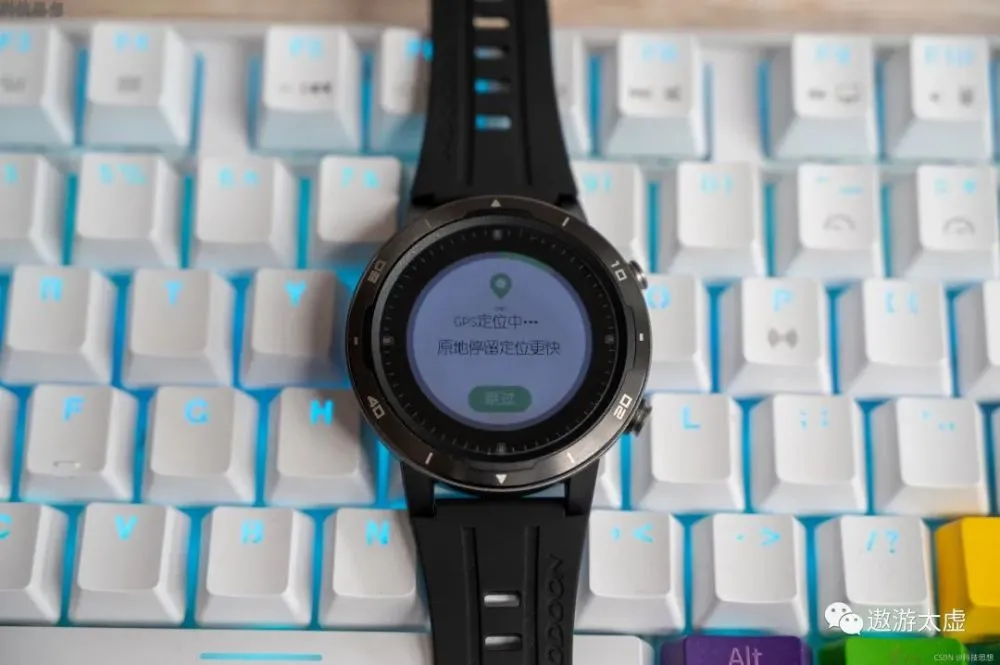 In addition to various sports-related professional functions, Willful X3-RE also has weather forecasts, alarm clocks, stopwatches, and timer widgets. It supports call reminders, sleep monitoring, and message reminders. It has various functions common to ordinary smart watches. I can also provide a lot of help when I am not exercising.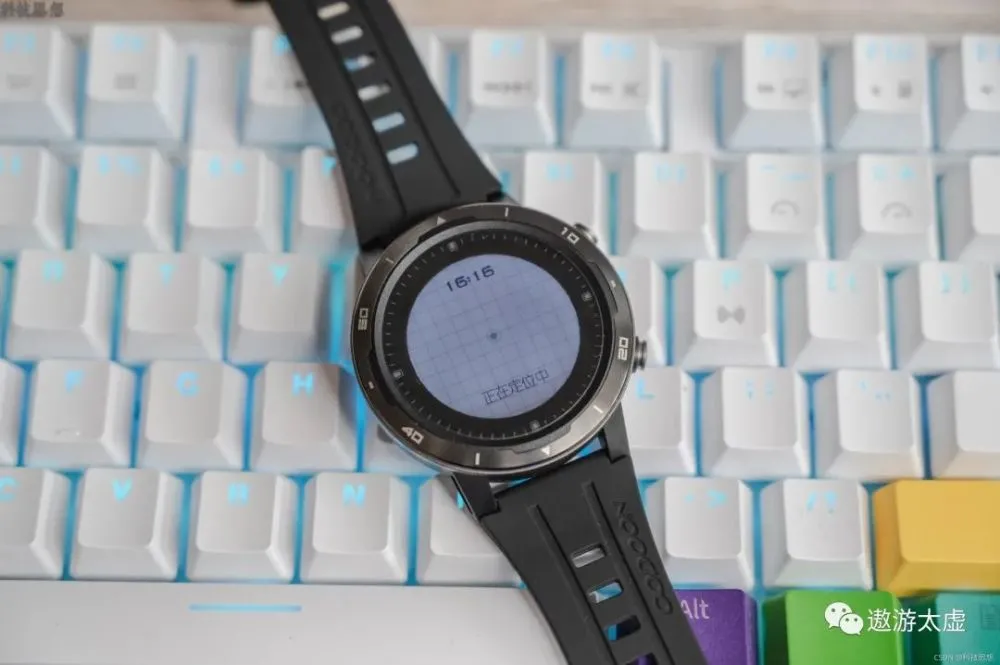 In addition, using Willful X3-RE with Willful APP can better learn the various fitness courses on Willful APP. After the exercise, we also need Willful APP to view specific fitness data. At the same time, Willful will also give some exercises. Related suggestions, which are very helpful to improve our fitness experience.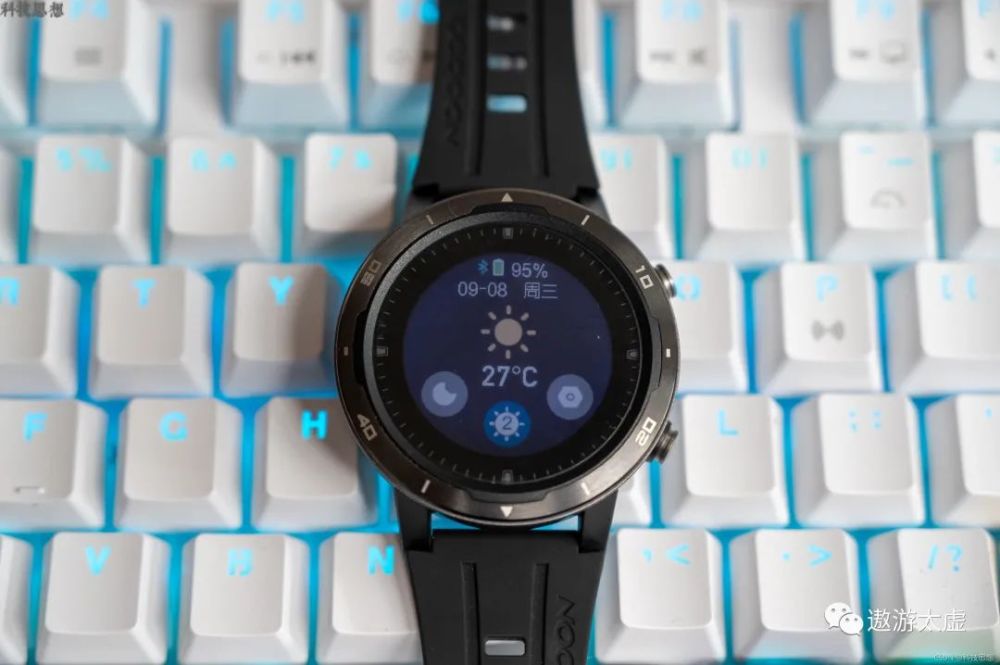 In general, Willful X3-RE is indeed a very useful sports watch. It is not difficult for ordinary players to use. Professional users can also get a lot of necessary data from it, and its positioning and waterproof capabilities are very good. Excellent, can function normally in some extreme environments. In addition, the details of this watch are also very good. For example, the strap uses a liquid silicone strap, which is comfortable and skin-friendly, soft and breathable. Of course, it would be better if this watch had a voice function, so you don't have to look down at the dial.