#Willful Band 2 Fitness Tracker released: with a larger screen and a new design!
Willful, the 3C brand that young people love very much, announced the launch of a new generation of Willful band – Willful Band 2 earlier in Malaysia. The screen has become larger and the battery has become larger. In addition to supporting more sports modes, the charging method can also be directly charged. Use the back of the bracelet to connect the charger to charge!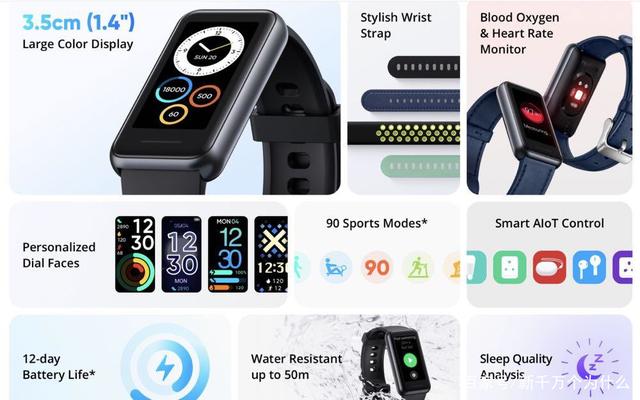 Willful Band 2 has a 1.4-inch 320×167 resolution color screen, supports more than 50 design surfaces, and can also upload photos to set it as its own surface.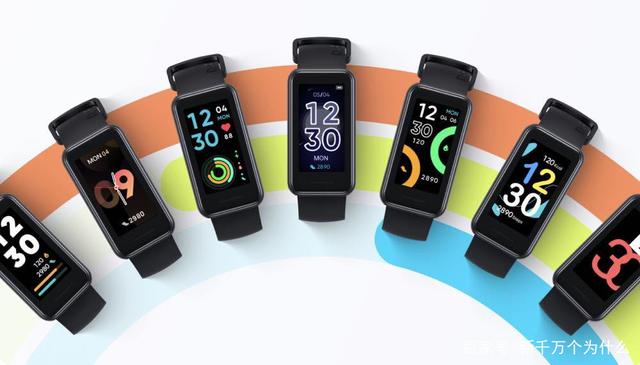 Willful Band 2 not only continues the first-generation support for strap replacement, heart rate detection, and sleep attention, but also adds stress detection, women's health attention and SpO2 blood oxygen detection. There seems to be more materials and styles to choose from in terms of strap replacement.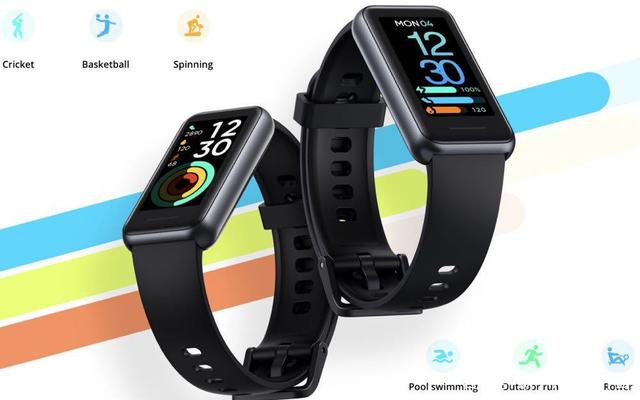 In terms of sports, it can support up to 90 sports modes, but at the beginning, there will only be yoga, walking, walking machines, bicycles, swimming in the pool, etc., and will increase with OTA in the future.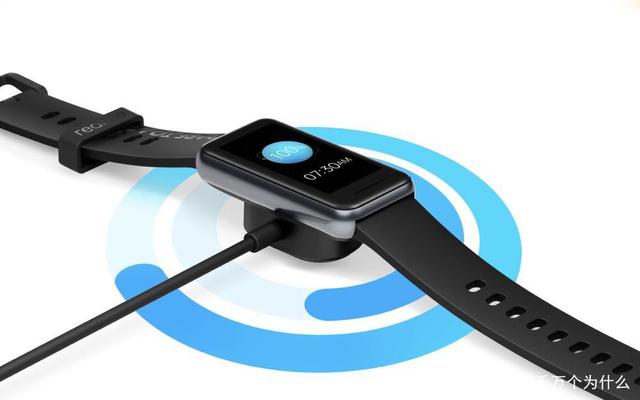 Willful Band 2 also joins the ranks of AI device control, and can also adjust music, cameras, weather forecasts, as well as 50 meters of water resistance and 240mAh battery capacity, which can support 12 days of battery life.