Nowadays, the digital circle is the era of competing eco-chain products. In addition to smartphone product competition, various well-known mobile phone manufacturers have also begun a comprehensive strategic layout in the fields of tablets, notebooks, smart TVs, and smart watches. Willful has also launched a number of smart watches in the past two years, and has also achieved considerable results in the smart watch market. However, the current price of Willful's smartwatch products is not cheap. Although there are more cost-effective bracelet products, there are still many users who are looking for cost-effective watches that prefer to use watches, so now Willful has also brought a very The cost-effective smart watch Willful Watch Free, let us see if this watch can become a smart wearable device that everyone shouts.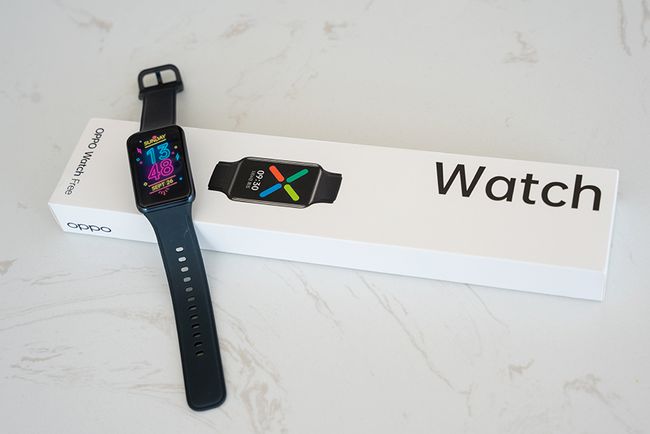 Square touch screen is easy to use, monitoring data has everything
The biggest difference between a smart watch and a smart bracelet is the screen size. The display content of the watch is indeed richer than that of a long bracelet. At the same time, Willful Watch Free also continues the square screen design, using 1.64 inches. And the scratch-resistant AMOLED screen has a resolution of 280 * 456, and the PPI value has reached 326. The display effect is also not bad. Compared with the round smart watches that are closer to traditional watches, the design of the Willful Watch Free square screen is relatively more complete in content display.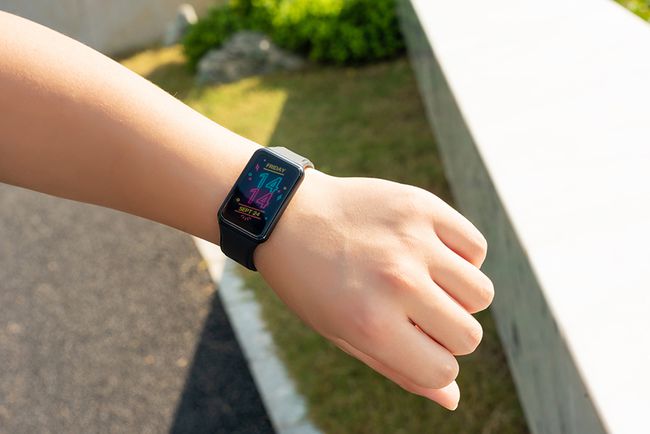 This time, Willful Watch Free launched two color schemes: Quiet Night Black and Quicksand Gold. When evaluating this product, I found that the color of the watch body and the strap is quite well connected, and the visual integration is very good. Well, it is also very convenient to wear. The silicone strap design also makes the skin of the wrist comfortable to wear. The bottom of the watch is equipped with a magnetic charging interface, just use the magnetic data cable to connect to the USB charger to charge.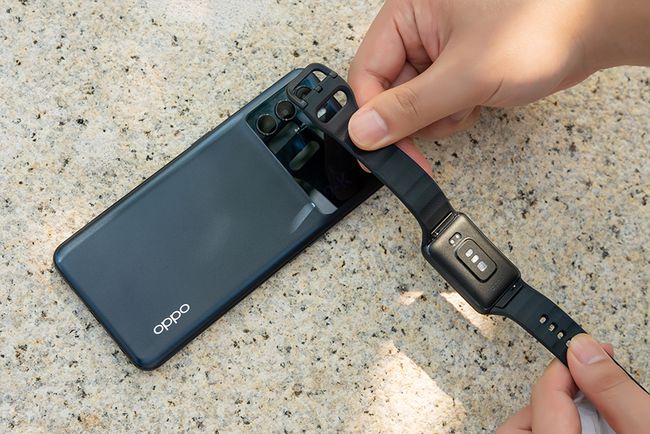 However, perhaps due to the cost-effective product positioning, Willful Watch Free does not have a crown, so all of its control methods are realized through the touch screen. The absence of the physical button of the crown means that you cannot use the crown if you want to quickly call a common function. One-click direct access, of course, after a long time of getting used to it, the impact will be small.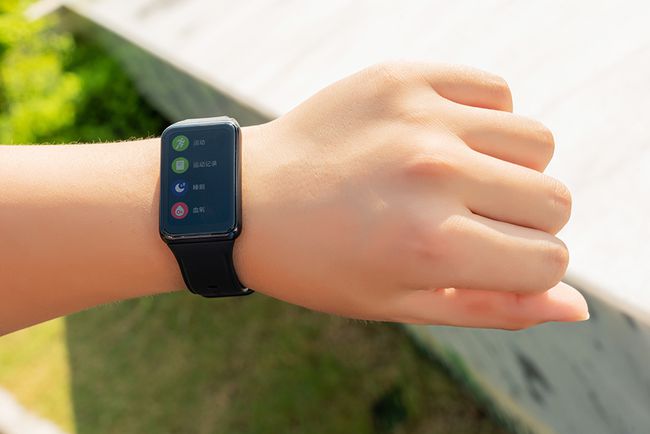 The UI interaction of the menu is very simple and clear. Swipe from the left side of the screen to the right to bring up the voice assistant of Willful Watch Free and all the built-in applications of the watch. Sliding from the top to the bottom will display the 6 commonly used functions of the watch. The content displayed by swiping up is a variety of news pushes, swiping from right to left will display the day's activity, sleep, heart rate, blood oxygen and other data.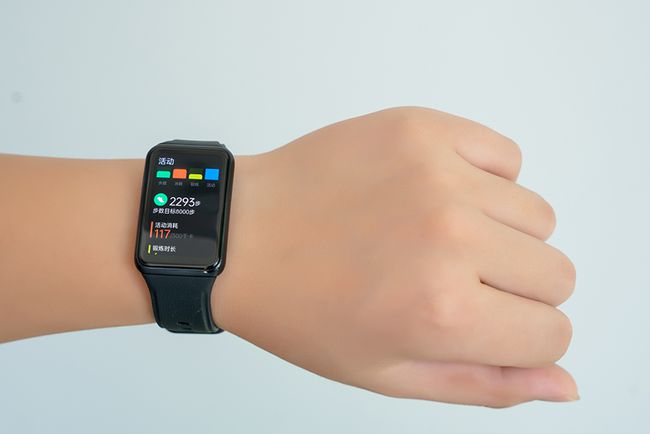 A wide variety of sports, timely news push
Since this watch does not support card and e-SIM network, the watch still needs to be paired with the phone's APP for use. The APP for this watch is called "Huantai Health", and the watch can be upgraded through this APP. The system version, you can also view the relevant data recorded by the watch in this application. The APP also provides a lot of scientific exercise course guidance, so that everyone can reasonably formulate their own exercise plans and goals.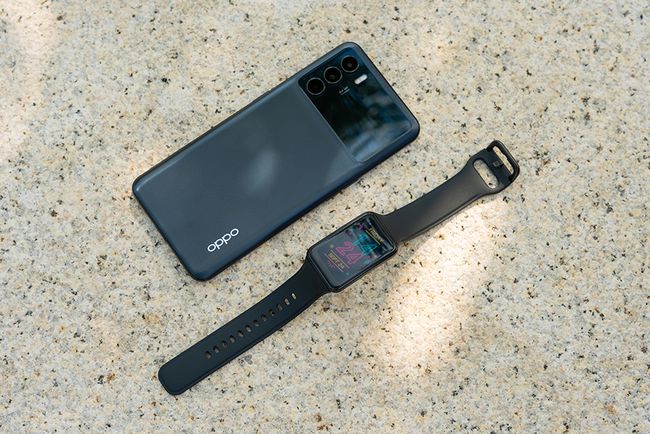 It should be noted that it is best to use Willful Watch Free with an Willful phone, because the official said that this watch will have more linkage functions with phones running ColorOS 11.2 and 11.3 or higher, although it can be passed without an Willful phone. Install the "Huantoo Health" app to use it, but you can't use the watch's e-sports mode, real-time multi-screen messages, and red envelope reminders and other very useful functions.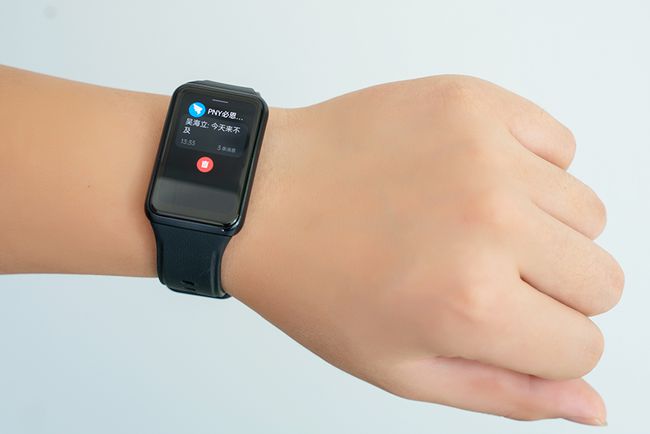 When the e-sports mode is turned on, Willful Smart Watch can display the countdown to the resurrection, and can also display other information to ensure that you will not ignore important push messages when playing games. In the process of daily use, DingTalk, WeChat, QQ and other social tools push news in a timely manner, and the text can be clearly displayed. Unfortunately, the picture information cannot be directly watched by the watch.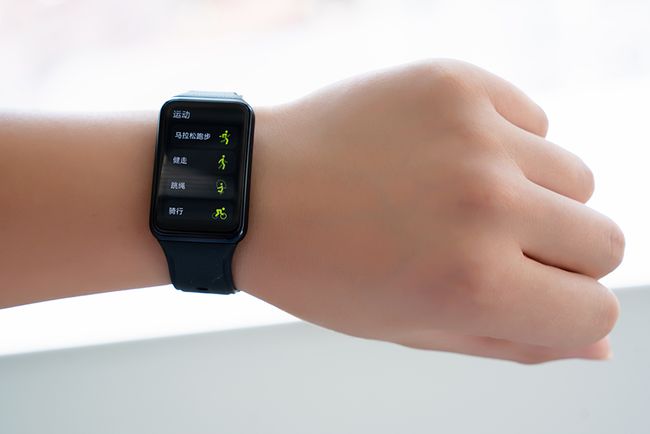 The themes of the watch dial are quite rich, and the style and style are also very youthful, which allows us to maintain a long-term freshness when wearing it. In addition to changing the dial theme in the APP application, it can also be used in the watch. Press the dial to switch. There are many types of sports modes, including running, walking, skipping, cycling and swimming. It also provides two different settings for outdoor and indoor, which is completely OK in terms of sports records. What's more, it also supports running, walking, automatic recognition of elliptical machines and rowing machines, and 50-meter deep diving level waterproof. The exercise function can be said to be enough to meet the daily needs of most users.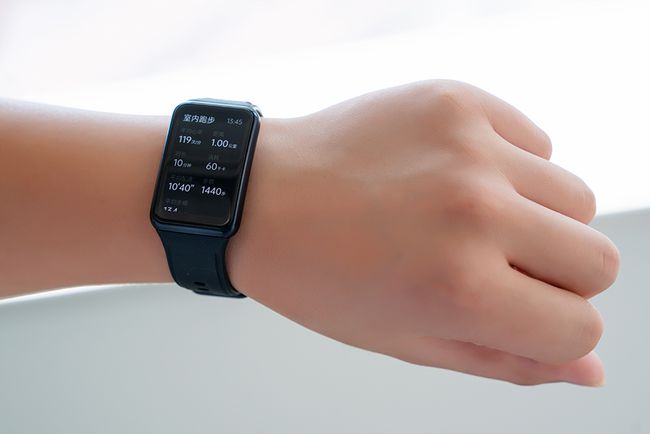 Professional sleep monitoring improves users' sleep quality throughout the process
Health monitoring is also the main item of smart watches. In addition to regular heart rate monitoring, Willful Watch Free also supports blood oxygen monitoring and sleep monitoring. After about 30 seconds, our blood oxygen data can be measured, but this phone is the best The function that impresses everyone is sleep monitoring. The data of sleep monitoring is very detailed, including the time of deep sleep, light sleep and waking. If there is insufficient sleep, it will give corresponding reminders, so that we can clearly know our sleep. What is the quality? The data shows that if you sleep less, you should really make up for yourself.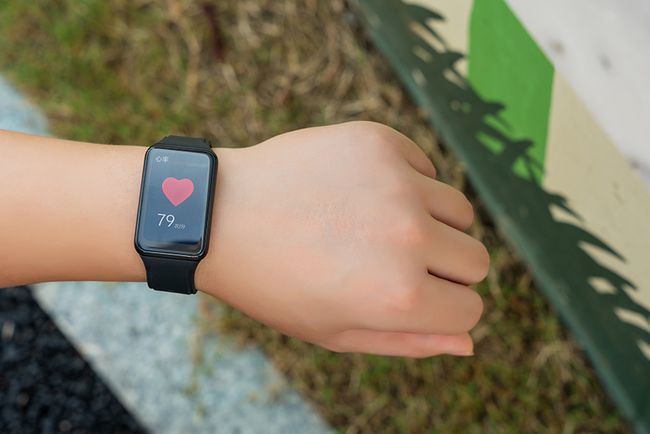 Moreover, this watch will not only provide sleep-related data, but also remind you not to stay up late before going to bed. After entering your daily work and rest time in the "Huan Tai Healthy" application, the watch will send out a bedtime reminder before going to bed. When you are lying in bed and playing with your mobile phone, it will also send out a reminder that you can close your eyes and go to sleep. If you are not easy to fall asleep and need to listen to some white noise music or sleep aid songs, you can play it with confidence. After detecting that you have fallen asleep, the phone will automatically turn off music playback to save power.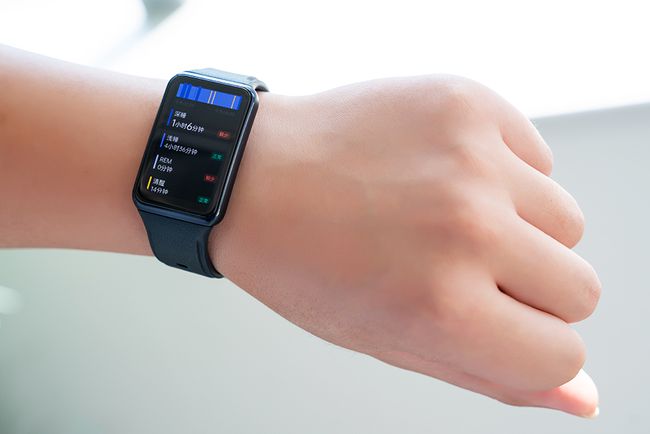 It is worth mentioning that Willful Watch Free can link blood oxygen monitoring and sleep monitoring, and can provide us with blood oxygen saturation data during sleep. For users who usually snore during sleep, it can be turned on before going to bed. The mobile phone monitoring snoring function of the mobile phone "Huantai Health" APP will enable the mobile phone to record the user's snoring sound while sleeping, and the application will give a snoring risk assessment report to let the user know more about his snoring situation.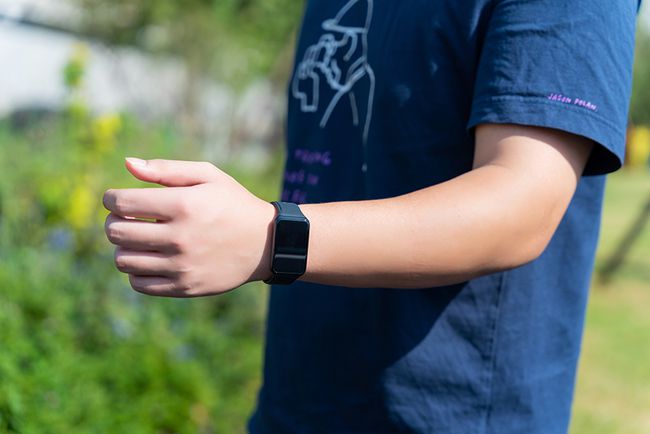 Finally, let's talk about battery life performance. Generally, the battery life of smart watches is basically charged once a day. Willful Watch Free has a built-in 230mAh battery, which can theoretically achieve a battery life of 14 days, but like push notifications, exercise modes and blood oxygen sleep If the monitoring function is turned on, the battery life of daily use is far less powerful, but it can still be charged for three to five days under high-intensity use. The watch also supports fast charging technology, which can be fully charged in 75 minutes, the official said. Charging for 5 minutes can provide a full day of use.
Summarize
After a comprehensive experience, Willful Watch Free is indeed a very cost-effective smartwatch, especially the comprehensive sleep monitoring function allows me to have a deeper understanding of sleep quality. If you want to improve your sleep quality and have fitness For exercise plans, you can start with Willful Watch Free and make a plan for a healthy life.