The continuous advancement of science and technology has also brought great changes to our lives. As technology products continue to influence us, more people have discovered the unique advantages of such products, and smart bracelets with strong technology performance are also playing an increasingly critical role in our lives. In terms of the design of this kind of bracelet, it can better connect with our mobile phone, so as to carry out a relatively good monitoring process for our body and provide more help for our health. There are indeed many types of products in this field, and the Fitbit Charge 3 smart bracelet has a very good performance.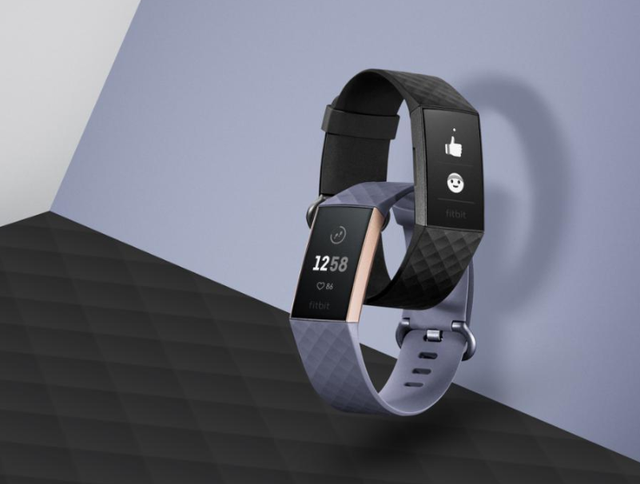 In the process of using the Charge 3 smart bracelet, we can indeed learn more about the functions of this product, and most people can also see the uniqueness of this bracelet in the process of constant attention. Place. In this development, it also reflects more of its own characteristics. For most people, such a bracelet is indeed worthy of understanding, and we can also see many advantages in it. From the appearance, you can feel that this is a very attractive product. The appearance is smooth, the texture is light, and the weight is only 15 grams, so there is no cumbersome feeling at all, and this classic and fashionable shape also makes people I like it very much.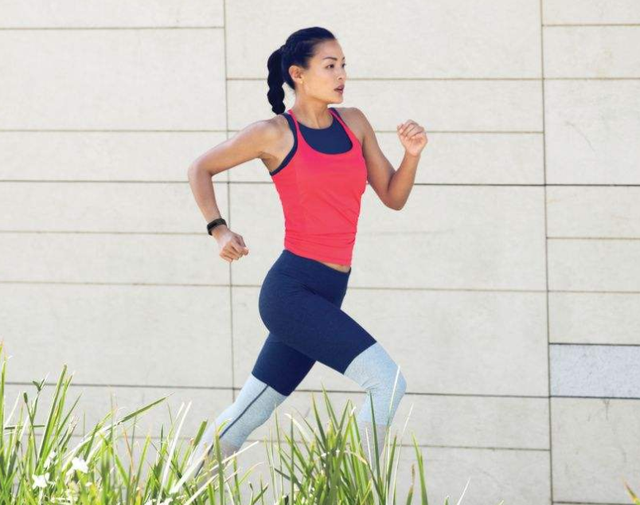 The Charge 3 smart bracelet has a high-definition touch screen. It uses a unique technology that allows us to clearly understand the health and activity data we have through the data on the screen, so that we can Well documented. There are more than 15 sports modes that can be selected by us. Whether you are running, swimming or cycling, you can use this product to capture better, so that our daily use process has more convenience. It also supports 50 meters of waterproof technology, so we can achieve a very stable effect in this process, there is no need to worry too much about its protection.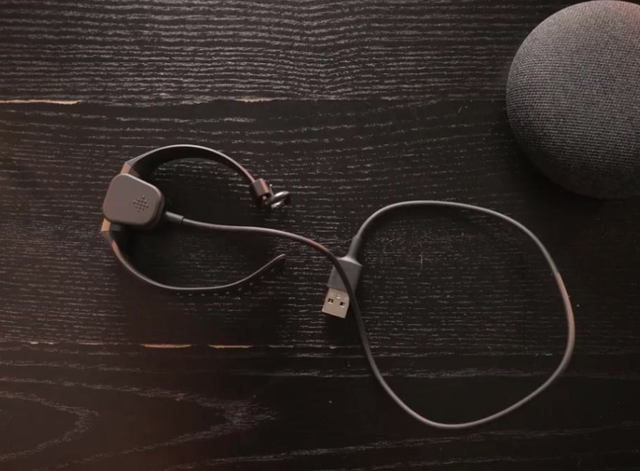 In addition to sports monitoring, the Charge 3 smart bracelet can also give us a very good assessment of sleep. Through the unique data monitoring, we can see our sleep status and score it at the same time, so that we can understand the quality of our sleep and see the problem, so that we can improve our sleep in a targeted manner. It is worth noting that there is also a female health tracking function in this smartwatch, which has a very good control over the menstrual period of girls, so it has achieved very good results in this regard.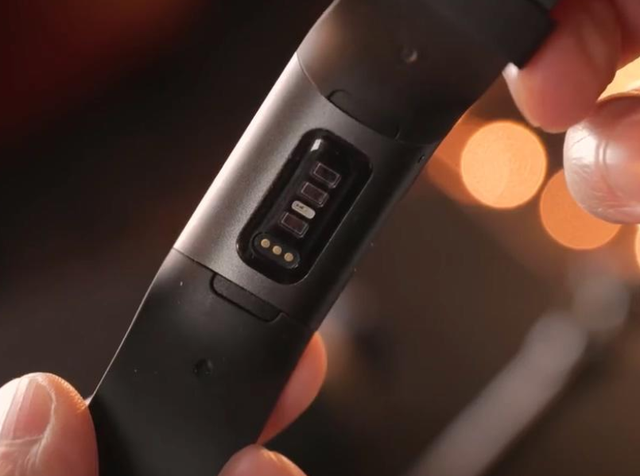 In addition to the daily health monitoring function, this smart bracelet can also provide us with other aspects of help. As long as our mobile phone is near the bracelet, it can receive a lot of messages received by the mobile phone. Therefore, we don't need to look at the phone too much in the process of carrying out important affairs. You can see it only through the bracelet. Messages received on the mobile phone, and as long as we flip the wrist to light up the screen, overall it will be particularly convenient. In addition, this bracelet also has a timer, stopwatch and other tools, simple operations can bring a very good experience.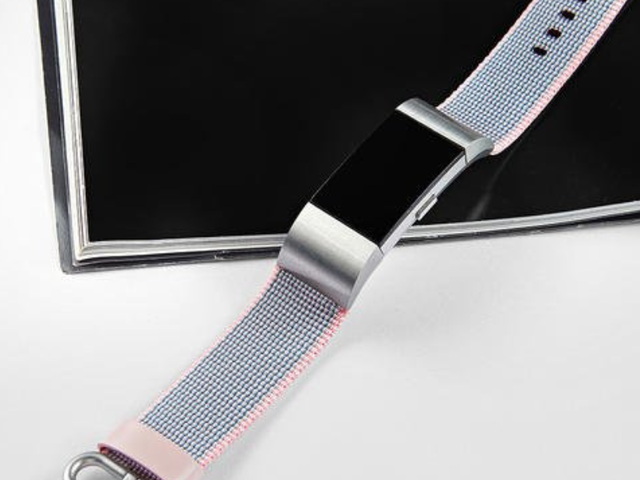 All in all, the Fitbit Charge 3 smart bracelet does bring us a very good experience, and we should also pay attention to the powerful features it has, so as to better evaluate it during use. Many of the current technology products have their own unique features, and we should also be aware of them in the process of constant understanding, so as to achieve a better experience. This will bring good changes to every user, and our unique experience will also create a very good life experience for ourselves. No matter what kind of development process we go through, we should use such technology products to bring us a lot of assistance, so that we have a better development effect.